I could sit here and ramble on about my self but that would bore even the most forbearing of us. But allow me to bring you up to speed. I'm just starting to figure out this business most call family -In doing so I've met some pretty amazing people along the way. Come join me as I awkwardly navigate through this conundrum known as life finding family, friends, and a home while trying not to be arrested, lost, or killed in Deutschland. Still learning deutsch alongside my man Ludwig. Let's watch and see what happens -Wir wollen gehen!
MidnightLover by the-moonlight-fashion for Tumblr
Skimming my old ass globe while doing research for my book
remember way back when we had that argument about what our countries look like.
Thomas said a boot.
Ludwig said broccoli.
…
Best conversation of the night!!
Iakov: My country biggest

Simon: My country's tha bravest

Tom: My country looks like a boot to kick your ass with

Ludwig: My country looks like broccoli…

Me: WHAT?!
Way to tell 'em Lud. Fuck what they say, Germany looks like broccoli and that's what's up. They just jealous they don't look like broccoli
… Does Germany really look like broccoli?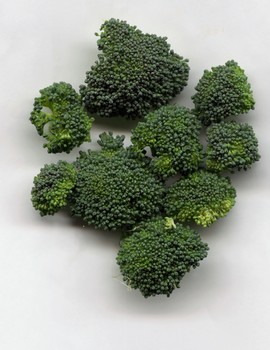 okay… I can kinda see it.     Kinda
MidnightLover by the-moonlight-fashion for Tumblr